RIA in a Box® is a leading SaaS provider with compliance and operations solutions for all RIAs.
Our product is built by leading product managers and developers and
backed by a team of regulatory experts.
Michelle Akhtar
Vice President of Marketing
Michelle Akhtar
VICE PRESIDENT OF MARKETING
Michelle was previously a Marketing Coordinator and Portfolio Project Manager for a national commercial real estate due diligence company, where she focused on marketing strategy and large scale portfolio project management for some of the nation's largest REITs. She graduated cum laude from Kent State University with a BA in Fashion and Marketing. Michelle is originally from the Washington, DC metropolitan area and enjoys running and yoga.
Will Bressman
President
Will Bressman
PRESIDENT
Will is a former manager of business development at LX.TV, a digital media content provider acquired by NBC Universal in 2008. Bressman joined the company at its founding and during its growth, Bressman helped broker distribution and content partnerships. Prior to LX.TV, Bressman worked on strategy and analytics projects at Good Morning America. Bressman holds an MBA from the Graduate School of Business at Stanford University and is a graduate of Harvard College magna cum laude with a degree in History.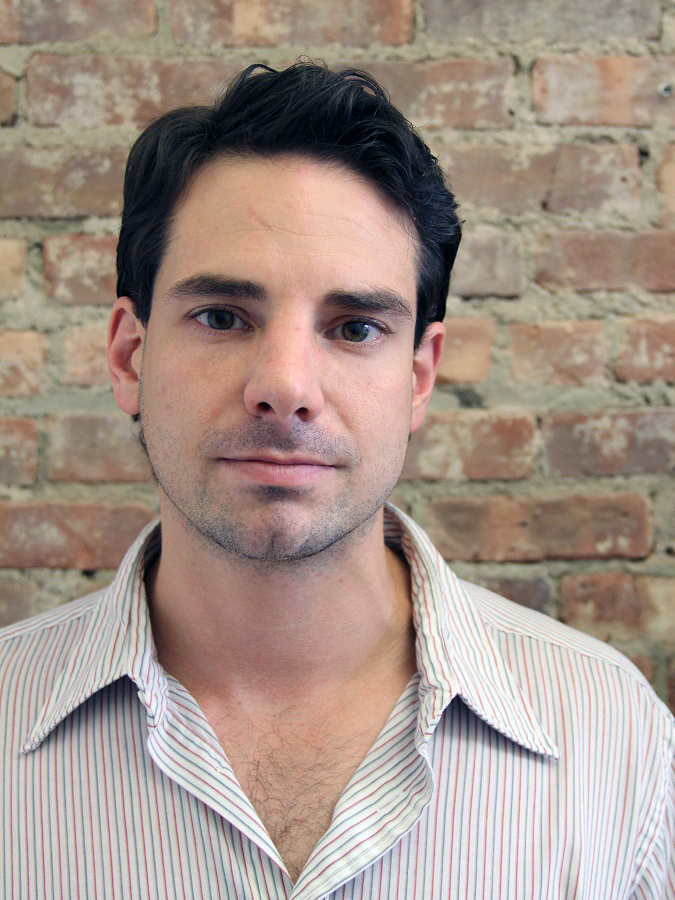 Chris DiTata, ESQ.
SVP, Compliance Operations and General Counsel
Chris DiTata, ESQ.
SVP, COMPLIANCE OPERATIONS AND
GENERAL COUNSEL
Christopher DiTata, Esq. is our Vice President and General Counsel. He holds a JD from NYU School of Law and a BA in Economics from the University of Pennsylvania. Mr. DiTata is a member of the New York State Bar Association, the Financial Planning Association, and a licensed real estate broker. A former associate of Goodwin Procter, LLP and Babchik & Young, LLP, he brings a compliance and business law background to the company, with specialized knowledge in corporate governance and fund formation.
Jennifer Fair
Vice President of Client Services
Jennifer Fair
VICE PRESIDENT OF CLIENT SERVICES
Jen was previously the Director of Institutional Sales at Equity Trust Company, a Cleveland, OH-based IRA custodian, where she led a team of business development and relationship management associates. Prior to Equity Trust Company, she spent over 7 years at KeyBank, where she led a team of Treasury Management sales officers focused on serving business clients under $30MM in annual sales. She graduated magna cum laude from the University of Kentucky with a BA in Psychology, where she was also a member of the national champion cheerleading squad for both the men's football and basketball teams. Jen graduated magna cum laude from the University of Akron with a MA in Communications. She is based out of the Cleveland office.
Mike Lubansky
Director of Product
Mike Lubansky
DIRECTOR OF PRODUCT
Mike leads the Product team at RIA in a Box. He has 10+ years of product management experience developing innovative products for various use cases in financial technology. Mike holds a BA from Yale University and MBA from University of North Carolina. In his free time, Mike enjoys travel, concerts, sports, and spending time with his family.
Richard Mabbun
Itegria Division CEO
Richard Mabbun
ITEGRIA DIVISION CEO
Richard is the CEO of the Itegria Division of RIA in a Box, overseeing the overall operations associated with the Virtual Desktop and Dashboard solution. As a Founding Partner of Itegria, Richard has served as the CEO since the company was formed in 2007. With significant experience in the RIA industry and with information technology, Richard brings a wealth of knowledge and strategic vision to the RIA in a Box team. Outside of work, he enjoys spending time with his wife and son. He is a Master Scuba Diver and loves science, particularly working on solar panels and engine experiments.
Julian Makas
Chief Security Information Officer
Julian Makas
CHEIF SECURITY INFORMATION OFFICER
A life-long Chicagoan, Julian spent over 25 years buried in all things computer. From developing webapps during the Dot.Com heyday to assessing client security risks by hacking into their computer systems. Before joining the RIA in a Box team, Julian was a founder and principal of ITEGRIA, LLC., an RIA focused Desktop-as-a-Service company. A "maker" and "technophile" at heart, when left to his own devices, Julian can be found "making (or breaking) something" - be in cooking, baking, barbecuing, beer brewing, 3D printing, coding, wood cutting, drawing, painting, whatever. If it can be (un)made then it'll probably peak his interests. Graduate of DeVry Institute of Technology and certified by AWS and GIAC, Julian is one of the lucky ones that pursues his passions everyday while working with his colleagues on techie stuff.
Marie Perge
Vice President of People
Marie Perge
VICE PRESIDENT OF PEOPLE
Marie currently serves as the Director of Human Resources for RIA in a Box. Prior, she worked in global HR strategy and human capital consulting services, helping companies drive success in competitive markets. Her diverse talent development, talent acquisition, diversity & inclusion, and human capital risk management experience allows her to provide efficient, creative, and cost-effective HR solutions.

Marie began her career in recruitment and executive search and holds a bachelor's degree from Miami University.
Maureen Redmond
Vice President of Sales
Maureen Redmond
VICE PRESIDENT OF SALES
Maureen Redmond joined the RIA in a Box team in October 2015 as an Account Executive working with both state and SEC registered firms. As a senior member to the team, Maureen serves as a trusted resource to prospects and clients to assist with solving problems by providing valuable resources and tools tailored specifically to their firm's needs. Prior to joining RIA in a Box, Maureen was part of the Private Client Performance Analyst team at Clearstead in Cleveland, Ohio. In her free time, Maureen enjoys traveling, cheering for Cleveland's sports teams and spending time with family and friends.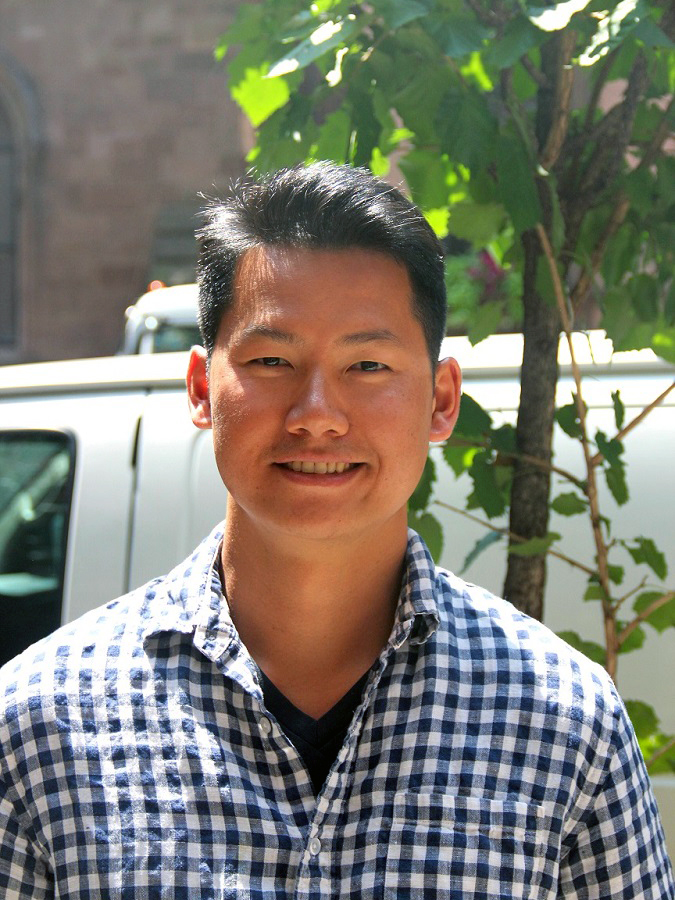 Kin Tam
Director of Technology
Kin Tam
DIRECTOR OF TECHNOLOGY
Kin is the Chief Technology Creationist for RIA in a Box. He holds both a Bachelor's and a Master's degree from New York University. In his spare time, Kin likes candle-lit dinners, long walks along the water by the pale moonlight, and rescuing both kittens and puppies from burning trees.