Serving Investment Advisers Since 2005
RIA in a Box® provides the leading compliance solution for investment advisers. We put the client first by delivering innovative software and expert advice. Since 2005 we take pride in partnering with our clients to establish and support the highest quality registered investment adviser ("RIA") firms in the country.
We've helped over 4,000 investment advisers start an RIA firm and also provide ongoing monthly compliance assistance to over 2,000 SEC and state-registered RIA firms across the country. Our investment adviser compliance programs pair our MyRIACompliance® online software platform with compliance consulting expertise provided by our team of former regulators.
Beyond RIA registration and compliance services, we often assist investment advisers with broader business decisions such as custodian and technology selection and many other considerations related to being an independent investment adviser.
Contact us today to see how we can assist with your RIA registration and compliance.
Company Retreat 2018 #RIABTogether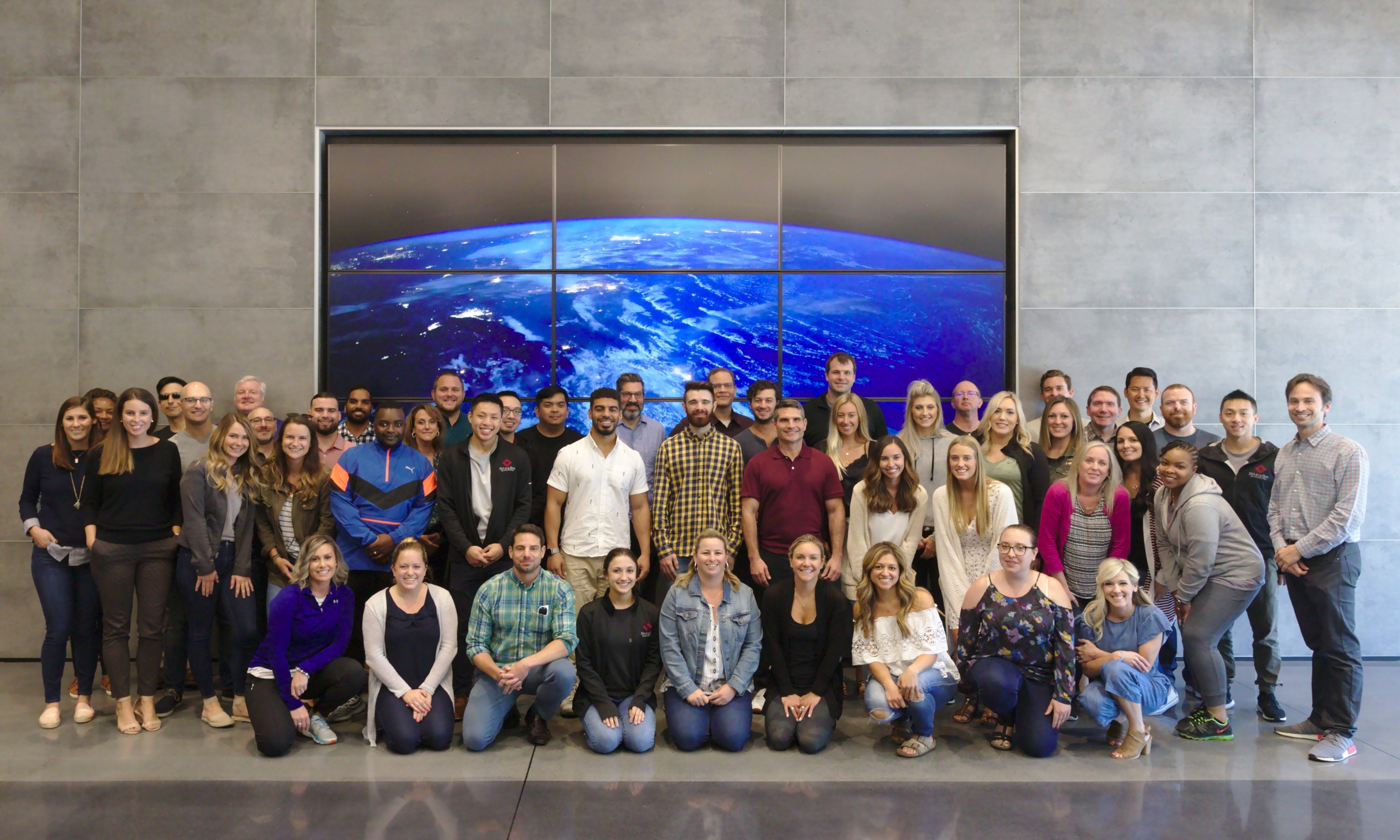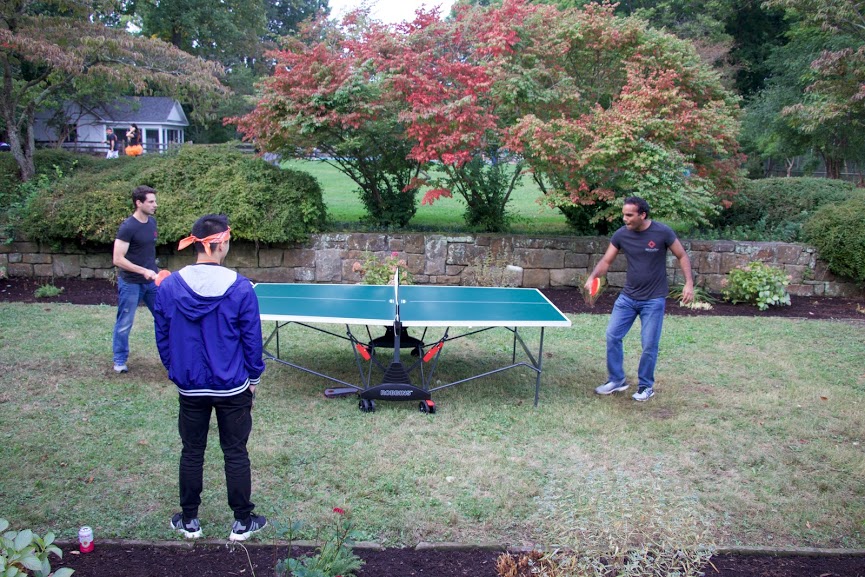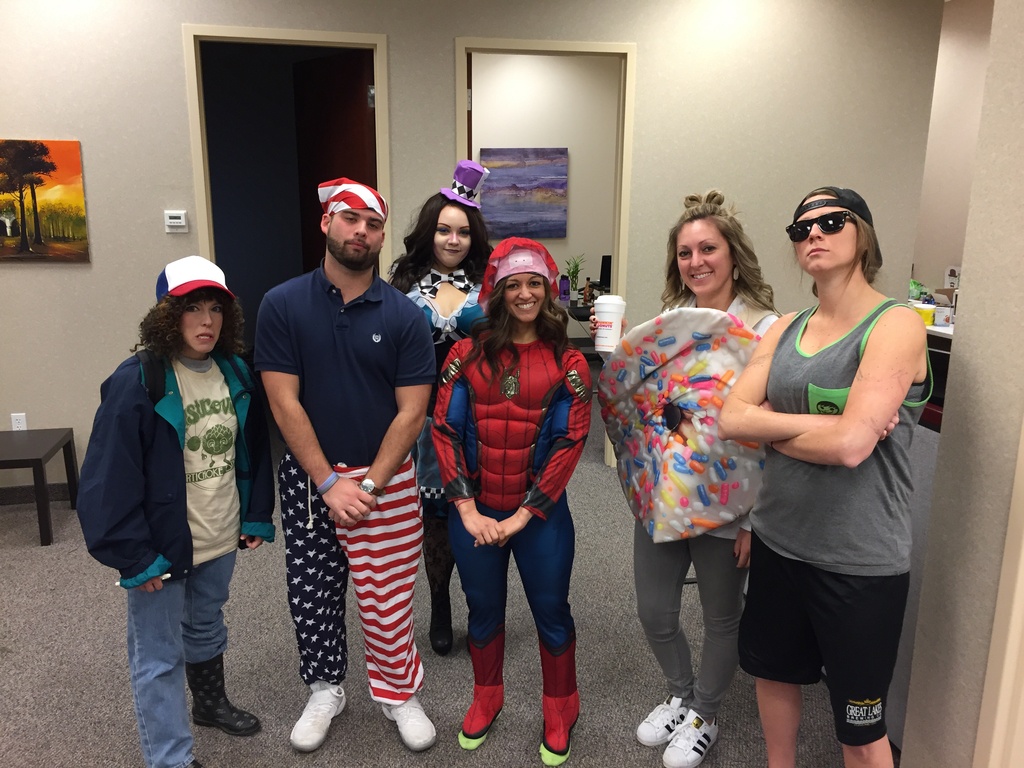 2005
RIA in a Box LLC was founded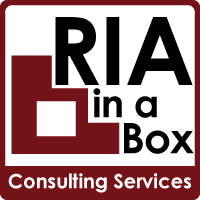 2010
Opened our corporate headquarters in New York, NY
2011
Launched our new ongoing monthly support service offerings to
help RIAs better stay on top of their monthly compliance tasks.


Hired our first former regulator to expand our expertise.
2013
Launched the first edition of MyRIACompliance®

Opened our Cleveland, OH office to accommodate our growing staff.
2014
Officially registered over 2,000 RIA firms
2015
Launched our Client Success Program to better ensure our clients
receive the most from our service offerings

Expanded to 25 employees
2016
Released our updated MyRIACompliance® software with new features including a multi-user platform.

Officially assisting over 1,300 RIA firms with compliance.
2017
Officially assisting over 1,600 firms with compliance
2018
Launched Employee Trade Monitoring Platform ("ETM")
Expanded to 45 employees
2019
Launched our RIA Cybersecurity Platform

Acquired Gordian Compliance Solutions

Opened a new office in Cleveland, OH
2020
Launched the MyRIACompliance®

Mobile App and Private Fund Compliance Platform
Officially helped over 4,000 advisers start an RIA firm
Officially provide ongoing compliance assistance to over 2,000 SEC and state-registered RIA firms
2021
Acquired Itegria, LLC

Launched our RIA Communications Archiving and Review Platform

Expanded to 100+ employees

Launched Adviser Virtual Desktop and Cybersecurity Dashboard
Open Positions
Think you would be a good fit?
"If you value knowledge, experience, economy, and almost unheard of levels of responsiveness, you will want to have RIA In A Box guide you through the RIA establishment process. It simply doesn't get any better."
Larry
RIA in Arizona
"By handling a large volume of application files, I frequently dealt with companies that filed incomplete applications and were frustratingly slow to respond to my requests. Not RIA IN A BOX. Their applications were complete and their fast response times made my job a lot easier."
C. D.
Former State Financial Examiner
"I cannot imagine myself without your service. The guidance is superb!"
Alex
RIA in New York
"I really appreciated your knowledge, patience and expertise! I would highly recommend your services to any future RIA applicant!"
Jack
RIA in Ohio
"The service that RIA in a Box provides along with the knowledge of their staff is second to none. I couldn't function without them!"
Austin
RIA in Texas
"RIA in a Box has been very helpful in training and registration needs, and I am thankful for all they have done to help me in my business!"
Ronald
RIA in Oklahoma
"I truly value each month's compliance call. I'd be lost without your guidance. Keep up the good work…"
Jason
RIA in Oklahoma
"I don't know how I would have done this without you and your team. You guys are top-notch."
Adam
RIA in Colorado
"Your service and anticipation of your clients' needs is terrific."
Richard
RIA in Florida
"Your company made this approval almost effortless for me."
David
RIA in California
"Best money I've invested in my business so far! Not only were you all pleasant and responsive but you also saved me a ton of time and headache by managing and interfacing with the regulatory machine."
Lisa
RIA in California
"We count on your RIA services to develop a culture of compliance at our firm. Thank you for your help and your software to guide us through the renewal period."
John
RIA in Colorado
"Thank you very much for all of your time and that of the staff to create the opportunity for me to become a Registered Investment Adviser. I was very impressed with the professionalism that everyone in your organization displayed."
Paul
RIA in Virginia